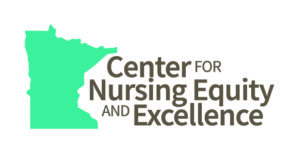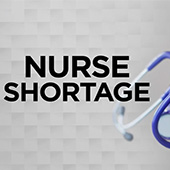 A critical shortage of nurses could soon leave Minnesota hospitals understaffed.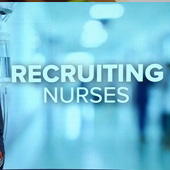 The universities announced they will be working together to "reimagine" nursing education programs and address the growing workforce shortage.
A dire shortage of nurses in the workforce is the focus of a new collaboration between the University of Minnesota and Minnesota State college and university system.