History: The Center for Nursing Equity and Excellence began as a grassroots effort to support the nursing workforce during the COVID-19 pandemic. Dr. Jennifer Eccles, then Senior System Director of Nursing Excellence at Minnesota State, and Dr. Connie Delaney, Professor and Dean of the University of Minnesota School of Nursing, were collaborating about the state of the nursing workforce during the pandemic, and quickly realized the need for all nursing education programs and clinical partners in Minnesota to collaborate. Together with Executive Director Valerie DeFor at the Minnesota State HealthForce Center of Excellence, they began putting resources to gathering every nursing education program and every healthcare stakeholder in Minnesota together, in full collaboration, setting aside competition, with a goal of increasing the health of Minnesotans with health equity in the forefront. So began the precursor to the Center, then called the Coalition for Nursing Equity and Excellence.
Through three years of collaborating, partnering, and learning the needs, ongoing initiatives, and gaps in nursing workforce initiatives, the CNEE earned shared funding from the University of Minnesota and the Minnesota State HealthForce Center of Excellence to hire Dr. Jennifer Eccles as its first full-time Executive Director in June 2023. The following month, after working in collaboration for the previous two years, the Minnesota Center for Nursing decided to dissolve and to transfer representation to the National Forum of State Nursing Workforce Centers to the CNEE. In recognition of this honor, the CNEE formally changed its name from the Coalition, to the Center for Nursing Equity and Excellence. This change allowed the CNEE to bring to Minnesota the expertise of 41 other state nursing workforce centers from across the nation.
Today, the CNEE is growing with additional partnerships, projects, and collaborators. We welcome all nursing workforce stakeholders to work with us in ensuring Minnesota has a robust, equitable, and flourishing nursing workforce for the health of everyone in our state.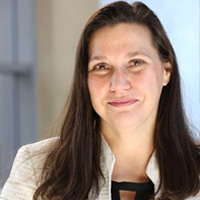 Jennifer eccles
Executive Director
Center for Nursing Equity
and Excellence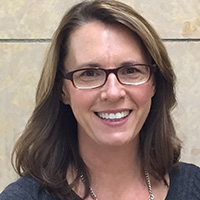 Valerie DeFor
Executive Director
Minnesota State HealthForce Center of Excellence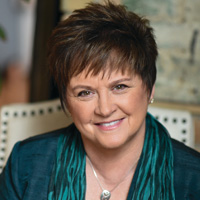 Connie white delaney
Dean
School of Nursing
University of Minnesota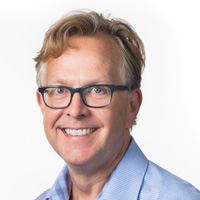 Steve rudolph
Director
Communications & Marketing
School of Nursing
University of Minnesota